We created Playing Numbers because we love the intersection of sports and math. We want this website to be a resource for people new to sports analytics to be able to get data, to learn about the field, and to find jobs. For the more experienced, this is a place to share your knowledge and publish your work.
We would like to create a community here, and we welcome anyone who is interested in writing!
Our Team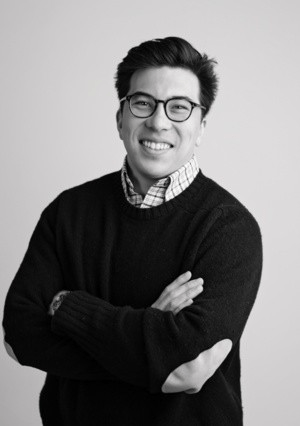 For the past 5 years, Ken has been helping sports teams and athletes improve their performance by leveraging the data that is collected on them.
His work focuses primarily on golf and basketball. He has worked with all three major golf organizations and an NBA team.
Over the last few years, Ken has fallen in love with content creation. He likes helping others get into data science and sports analytics through his YouTube videos and Medium posts. You can find him on twitter @KenJee_DS.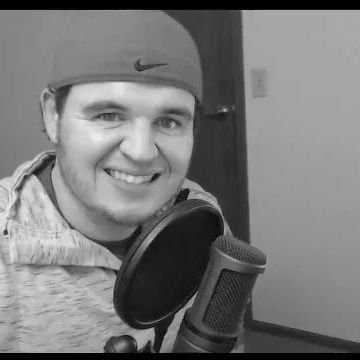 Brennan has experience as a data analyst in both the Financial and Talent Acquisition industries. He helps Fortune 500 companies better understand, and take action on, their data through visualization and analysis.
Brennan is also a contributor for Rotogrinders one of the largest daily fantasy sports content providers. He has a passion for the games of basketball and football and uses his skills to help others better understand these games. Other places to find his content are Twitter, Medium, and YouTube.